The things you don't see in a home are more important than the things you do, and addressing these critical details today protects your investment, saving you time, trouble and money tomorrow.
The Holmes Approved Homes Program integrates proper building practices with cutting-edge technology and products to build homes that go above and beyond residential standards, from construction to final inspection.
The result? Simply a better built home.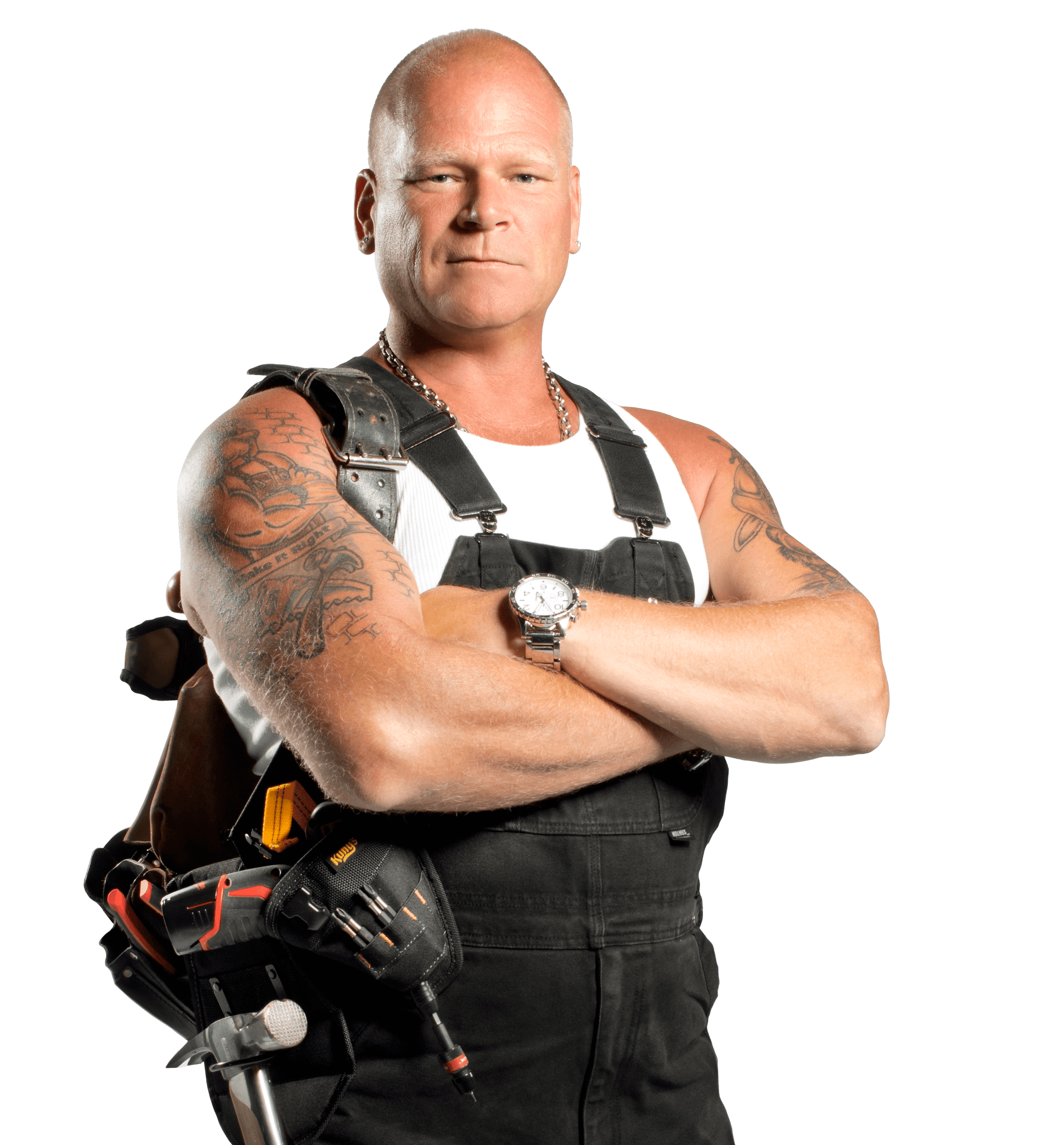 ---
Inspection Packages
Whether you want to make sure your home is built right or built to be energy-efficient, healthy and sustainable, the Holmes Approved Homes Program gives you three options to get the home you deserve.