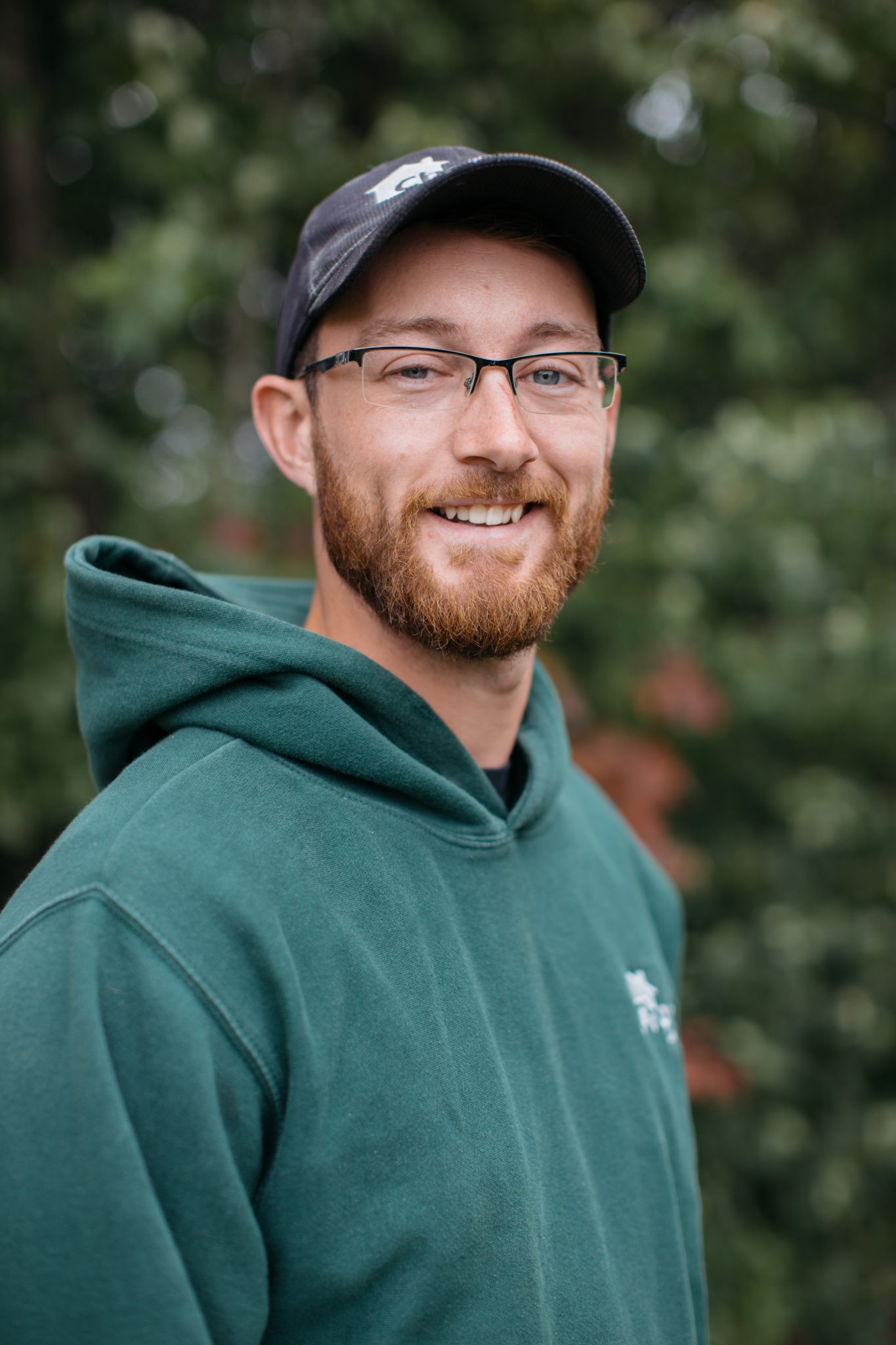 ---
Sean Murphy
---
---
---
Carpenter Apprentice

Read More
This handsome fella is Sean Murphy and he has been with Charette Custom Homes for six years. When he came to us he only had some experience in painting. Now he is experienced in many custom building skills, such as: framing, installing flooring and tile, finishing skills and of course painting! You can always find Sean in one of our fabulous custom builds meticulously picking away at a beautiful detail.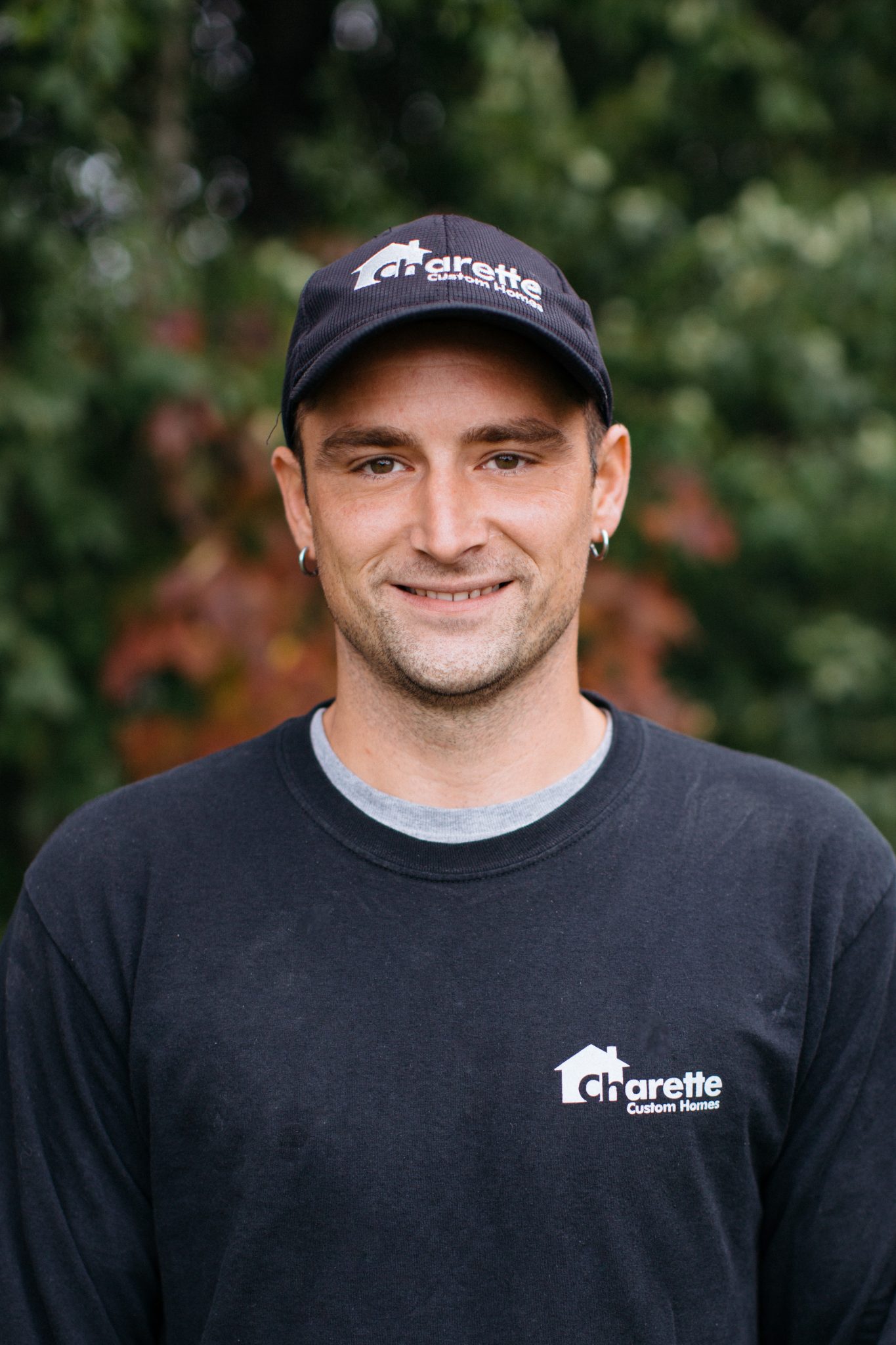 ---
Ryan Kennedy
---
---
---
Carpenter Apprentice
Read More
I am Ryan Kennedy and for the last four years I have been working for Charette Custom Homes. Before I started working here I acquired a host of carpentry skills from the age of sixteen. Today at 32 I have never been happier in my role with Charettes. I have a wonderful family and Marc and Crystal have always treated us like family. I am really excited for my future here because there are always challenging and technical projects to hone my skills and allow room for growth.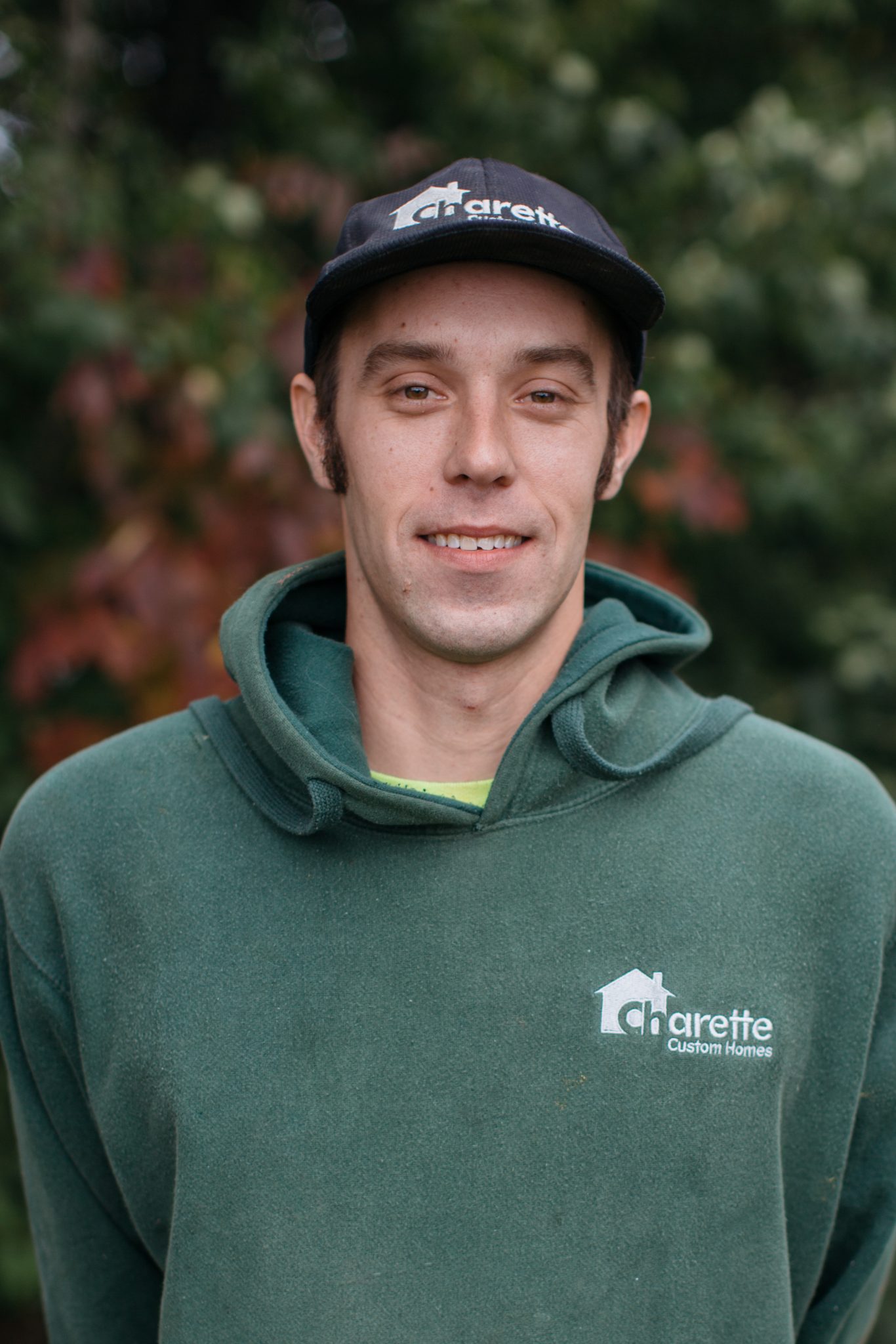 ---
Mitch Henderson
---
---
---
Skilled Laborer and Go-Pro Guru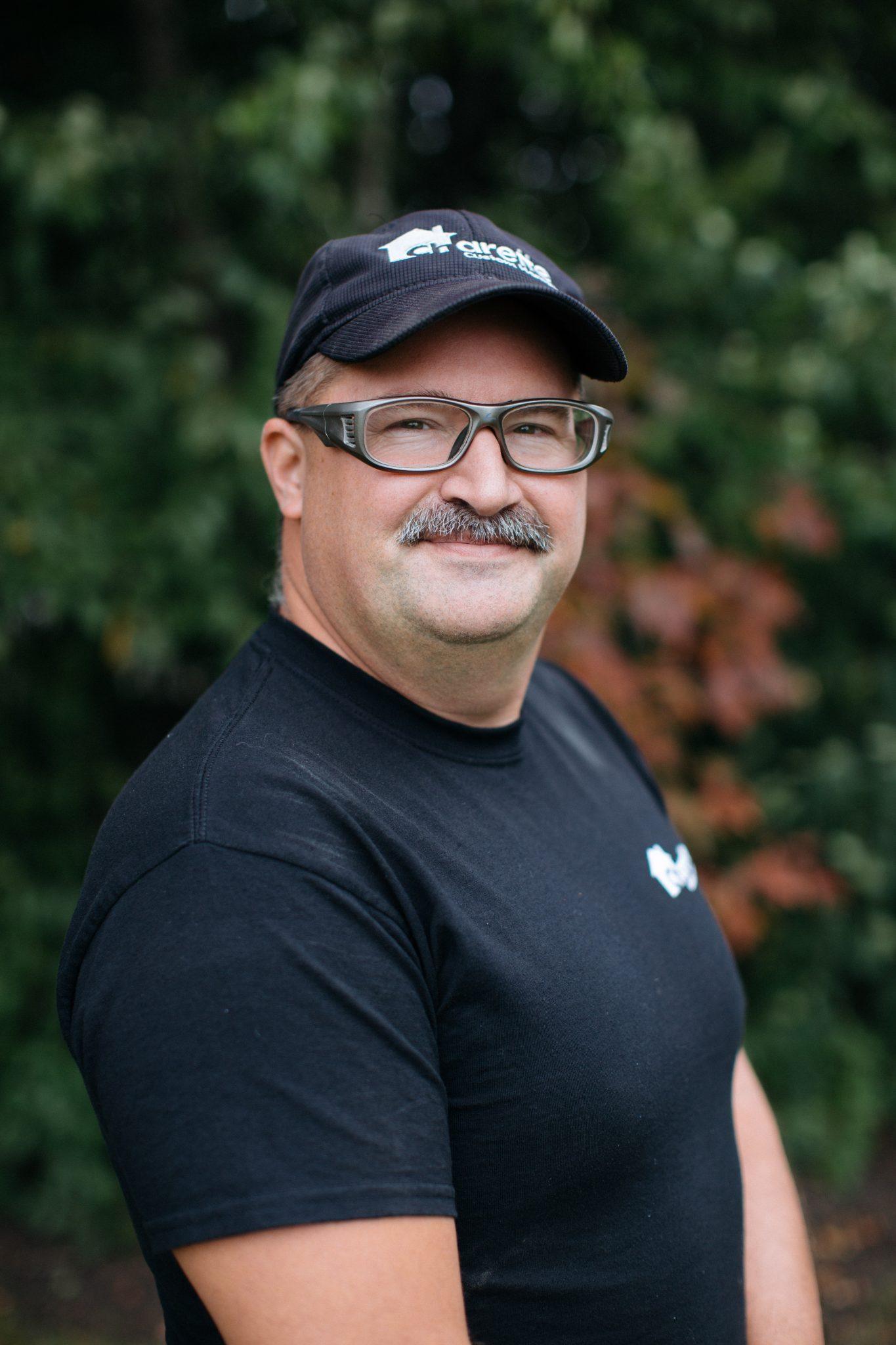 ---
Jeff Kennedy
---
---
---
Carpenter Apprentice
Read More
Hello, my name is Jeff Kennedy. I am 47 years old and a father to two wonderful daughters and a grandfather to a beautiful granddaughter. I am the new guy with this fantastic crew. From day one Marc and Crystal have made me feel like family. I couldn't ask for a better crew to work with, learn from and share my experiences with.